Add our games to your website
All games on this webpage are available for free publishing on websites with no-offensive content. Games may be inserted via iframe option.
Our games are hosted on Keycdn. This way we ensure fast download times from all over the world and high reliability, no matter how many plays.
Do you have any questions? Please use our contact form.
Prohibited techniques:
Run game files from own server.
Inserting any objects into a layer above the game space.
Block any link or connection within a game.
Want us to email you about new games?
Subscribe to our mailing list and we inform you about new game releases.

Link to our website
This is not required to embed our games but it is highly appreciated.

---
Published Dec, 20, 2020
An epic bubble shooter game that features more than 75 levels.
Embed code
Embed this game via Gamedistribution.
BUBBLE SHOOTER
---
Published Feb, 12, 2020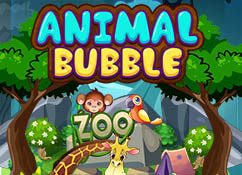 Shoot all bubbles in this animal themed bubble shooter game.
Embed code

HTML5 - PUZZLE - DOT
---
Published Nov 29, 2019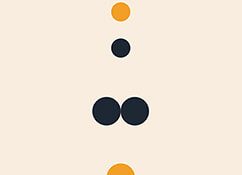 Collect dots of the same color and tap to move your dots outwards to avoid colliding with the other color.
Embed code

HTML5 - PUZZLE - DOT
---
Published Nov 28, 2019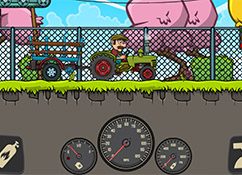 Transport the fruit and vegetables from the hopper to the end in Tractor Mania! But watch out, you can lose your cargo on your way! Be careful on the hills and drops, your fruit or vegetables will fly out of the trailer if you go to fast or too wild. Transfer at least half of your cargo to the end before the time or your gas runs out! You can upgrade your tractor in different ways. You can upgrade your engine, gearbox, tires, boost and fuel tank.
Embed code

HTML5 - PUZZLE - DOT
---
Published Sep 16, 2019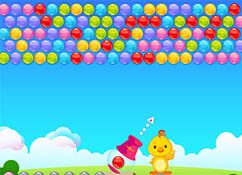 Happy Bubble shooter is a classic bubble shooter game in a happy setting. Help the little yellow bird by clearing all bubbles. Shoot the bubbles and make combinations of 3 or more to clear them. Clear all bubbles to finish the game. Don't miss too much or a new row of bubbles will spawn on top.
Embed code

HTML5 - PUZZLE - BUBBLE SHOOTER
---